This section aims to provide a little more detailed information to assist new gardeners in obtaining some basic information that will help them understand the field of vegetable and herb home growing and thus have more enjoyment and fun.

I found this information helped me learn to grow vegetables, and I aim to add to them from time to time.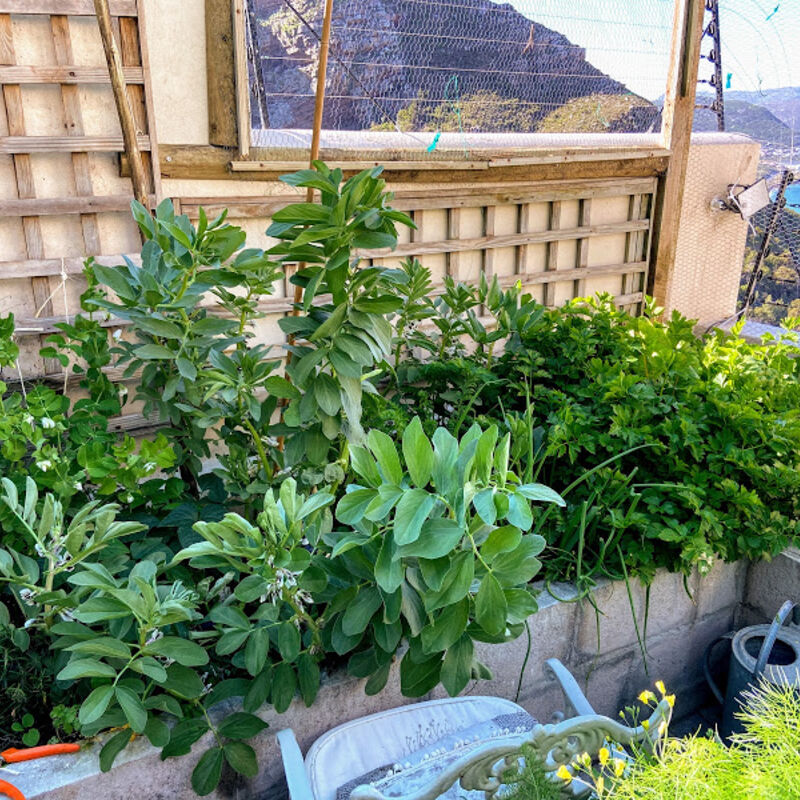 Companion planting is a great way to ensure you have a garden that will grow healthy plants and produce large bounties.